Wildland Fire Program - "Fire Dragons"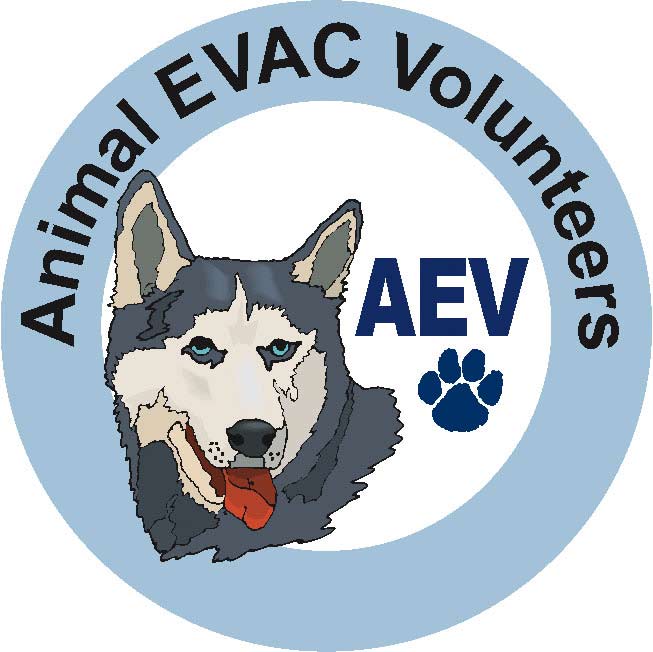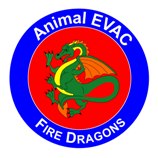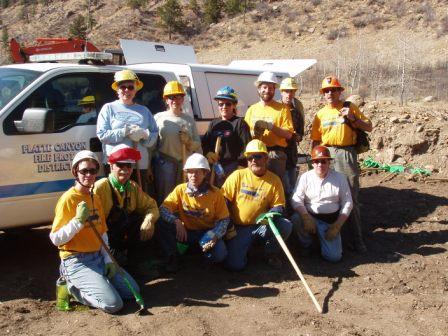 Some AEV members have the capability to operate within an active wildland fire zone, if requested by the Incident Management Team (IMT) assigned to a wildland fire. These operations are conducted only by those AEV personnel who have been specially trained in wildland firefighting and hold a current Incident Qualification System (IQS) Card as a Firefighter 2 (FFT2) or a Technical Specialist (THSP). The IQS card is issued only when all of the appropriate requirements, as defined by the National Wildfire Coordination Group (NWCG), have been met and maintained. Within the AEV, these personnel are known as "Fire Dragons," and are identified in the field by the Fire Dragons patch. AEV personnel must wear all appropriate Personal Protective Equipment (PPE), and follow all appropriate wildland safety procedures, when operating within the fire zone. The FFT2 certification also requires the successful completion of an arduous work capacity test, commonly referred to as a "pack test."

In addition to the S130/S190 basic wildland firefighting class and the annual work capacity test, the NWCG requires that firefighters must complete additional training in the Incident Command System and attend an annual 8-hour safety refresher course.
The intent of this program is NOT to put our volunteers in a position to work as wildland firefighters. Rather, the program is intended to give our volunteers the knowledge and experience to work safely within an area near an active fire. This program allows us to evacuate small animals in threatened areas, without interfering with the efforts of the wildland firefighters.