Welcome to our website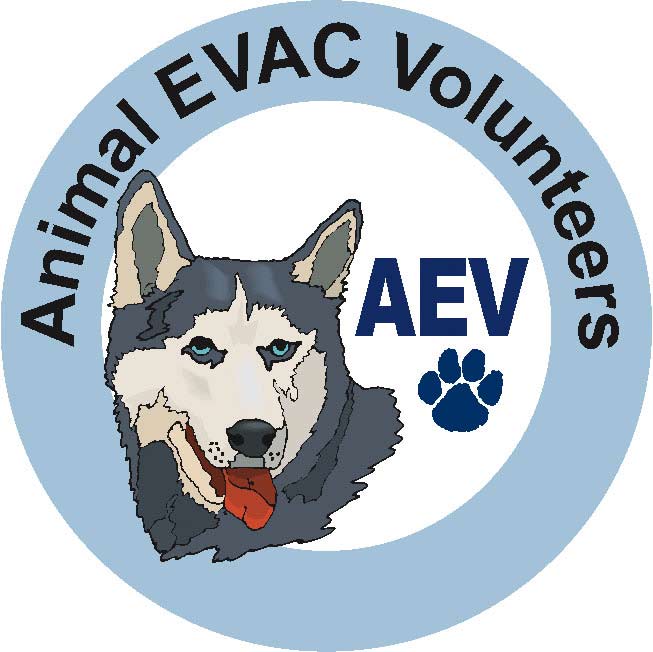 We are a non-profit organization of volunteers who help you protect and evacuate your pets in times of crisis. We currently operate in the Colorado Front Range region, and have the volunteers, resources, experience and organization to help emergency services personnel evacuate pets of all kinds from harm's way, quickly and safely. To learn more about us or the services we can provide in times of need, please e-mail us at info@animalEVAC.org.
We're grateful to our donors for their generous contributions of time, materials and funds that help make these services possible, at no charge to you or your pets in need. To donate to our organization's cause or to learn more about our current donation needs, please click here.

We participate in many local community events. Look for us in the area.


Please take some time to consider your personal plans for your pets during an emergency.